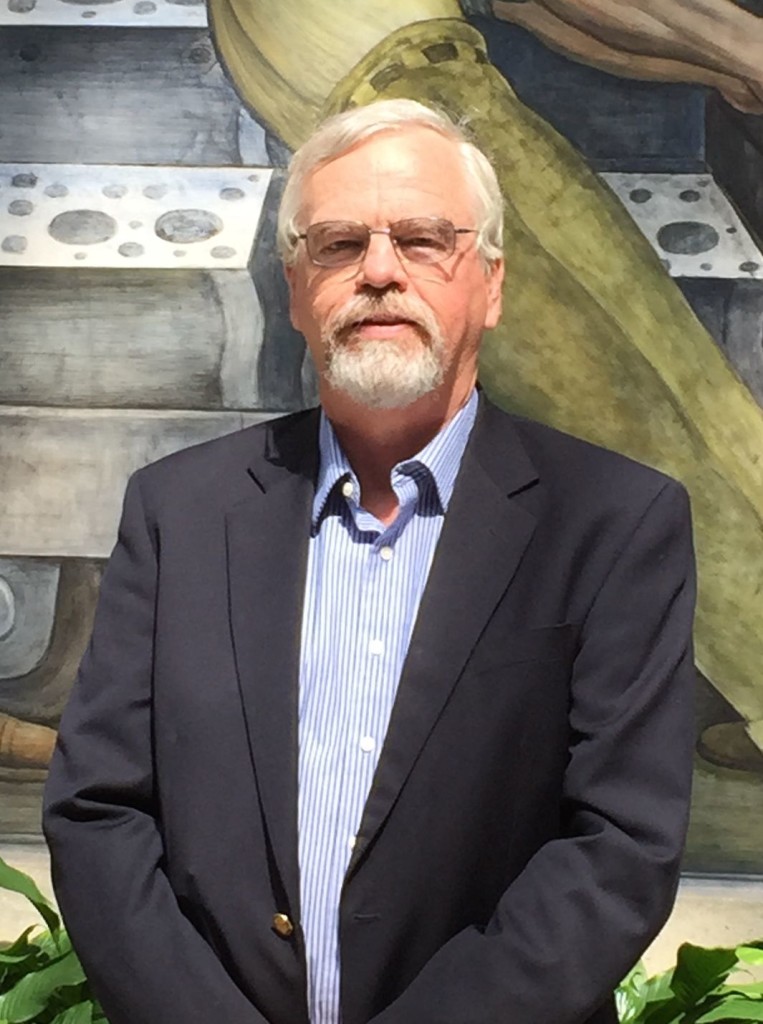 Chuck Snearly is an award-winning writer whose work includes books, speeches, press releases, annual reports, Web content, video scripts, brochures, ad copy, and more. Prior to forming his communications consulting company, Speech Right, Inc., he worked in public relations at Ford Motor Company for thirty years, including fourteen years as Chief Speechwriter, writing more than one thousand speeches for senior executives. He has written one nonfiction book, Speech Right, which is used as a speechwriting textbook in college classes. His novel, The Guardian of Detritus, is a comic crime noir mystery set in Detroit.
Mr. Snearly specializes in speechwriting. His recent clients include Ford Motor Company, Royal Dutch Shell, the Bosch Group, and Dean Foods. He has written speeches for the senior executives of two of the five biggest companies in the world, six chairmen of the board, a famous/infamous Detroit politician, and a member of British Parliament. In addition to working as a freelance speechwriter, he has done communications consulting with the Detroit Economic Club and guest lectured at the University of Michigan, Albion College, and Indiana University.
Mr. Snearly has won numerous awards, including the Award of Excellence for Speechwriting, International Association of Business Communicators; the Grand Prize for Annual Report Letter, International ARC Award; First Place for Narrative Presentation, Annual Report Competition, American Business Communicators; and the Award of Excellence, Video Documentary, 13th Annual Communicator Awards.